Lose Weight Live life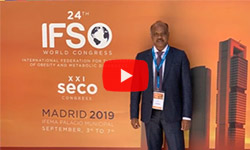 Appointments & Enquiries:
Secretary: Debbie Mclness
0792 311 5501

[javascript protected email address]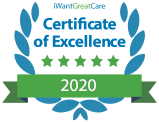 Professor Siba Prasad Senapati was awarded the iWantGreatCare certificate of excellence in 2020 for delivering outstanding care.
Close
Obesity is an abnormal, unhealthy condition of having excessive body fat or weight than is necessary for a particular height. It is a major cause of increased risk to life as well as several serious health conditions including chronic heart disease, diabetes and high blood pressure.
Read More